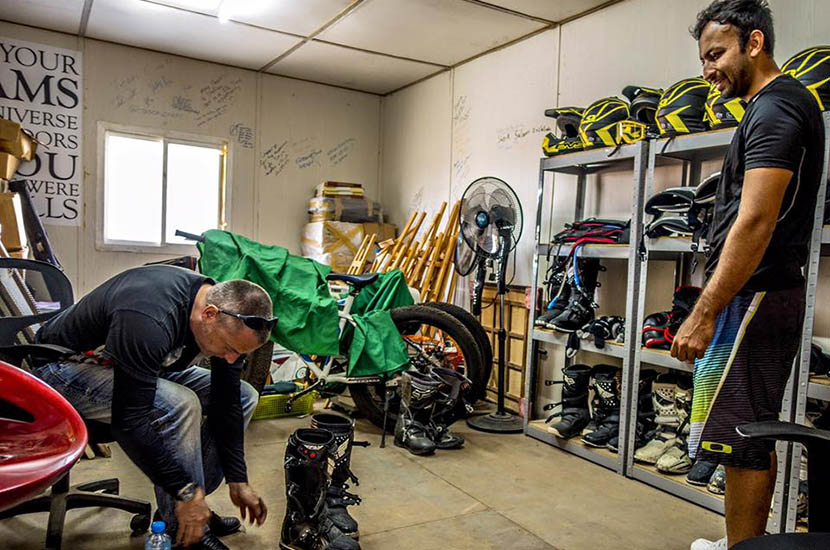 Level Low Revs:
For new riders who have little or no offroad experience.
Qualifications: You must know how to balance, clutch, shift gears on a motorcycle.
These rides include hard pack sand flats, gravel trials and small sand dunes to get you up to speed to ride offroad. By the end of the session you will know how to ride offroad and will have a great experience learning it.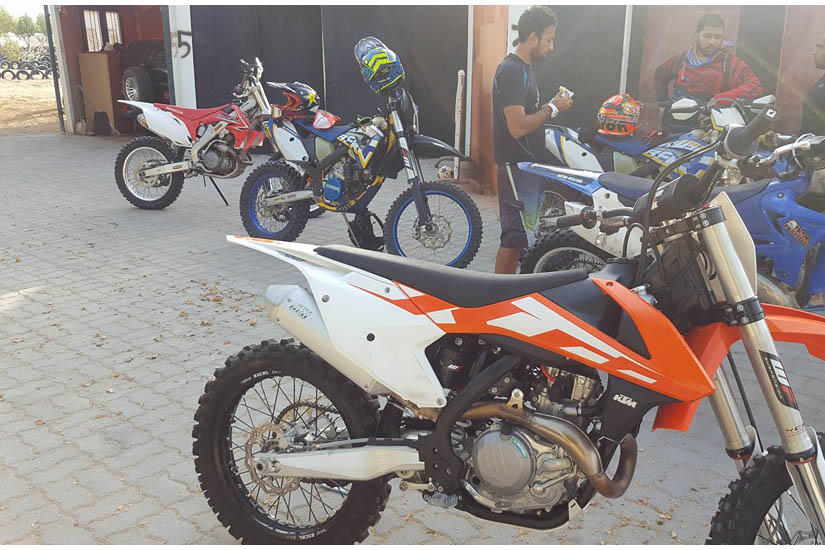 Level Mid Revs:
For riders who already know how to ride offroad. Speeds are higher and the terrain gets tougher. These rides include rocky areas & bigger soft sand dunes.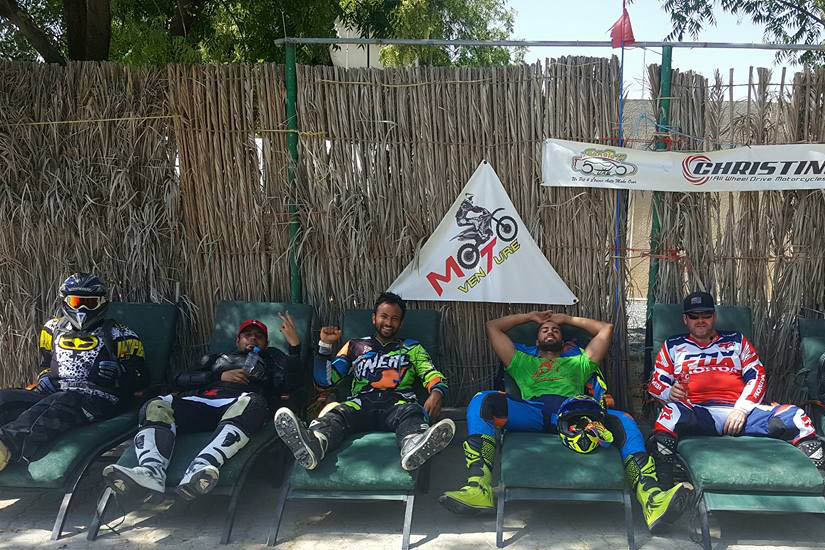 Level High Revs:
Taking your riding up a few notches. Not for the faint hearted as these packages are only for the very strong, tough and determined riders. Only the most fit and skilled riders will have fun at this level as the terrain, riding and the handle bar time is at a maximum!
---